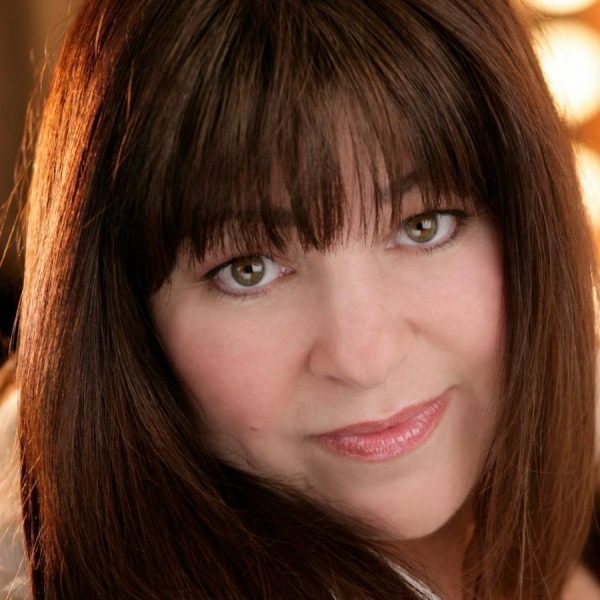 Kimberley Kleczka
Kimberley is a the presenter of our daytime magazine show Daytime On Lantau.
In addition to being an accomplished radio presenter Kimberly is the author of a series of children's books, and short stories for women.  Kimberley is a multi-talented entertainer and coaches others for voiceovers, television, commercials, training videos, and presenting for film and TV productions. She has judged and presented for many talent shows internationally. Including six years as the International talent coach for Miss Universe and Miss World Netherlands.
Kimberley Kleczka was awarded the appointment of Publicity Peace Ambassador at The 2019 International Women's Peace Conference in Seoul.  This was in recognition of her voluntary work, public interest and endeavour in peace building to achieve a peaceful world as a perpetual legacy for the future generations.

In her spare time, she loves to work with children's and animal related charities.  Kimberley is a world traveller on a mission to help educate children and families about the wonderful and interesting world we live in.
Latest from Programme Director