Details

Category: Station News
Written by

Mike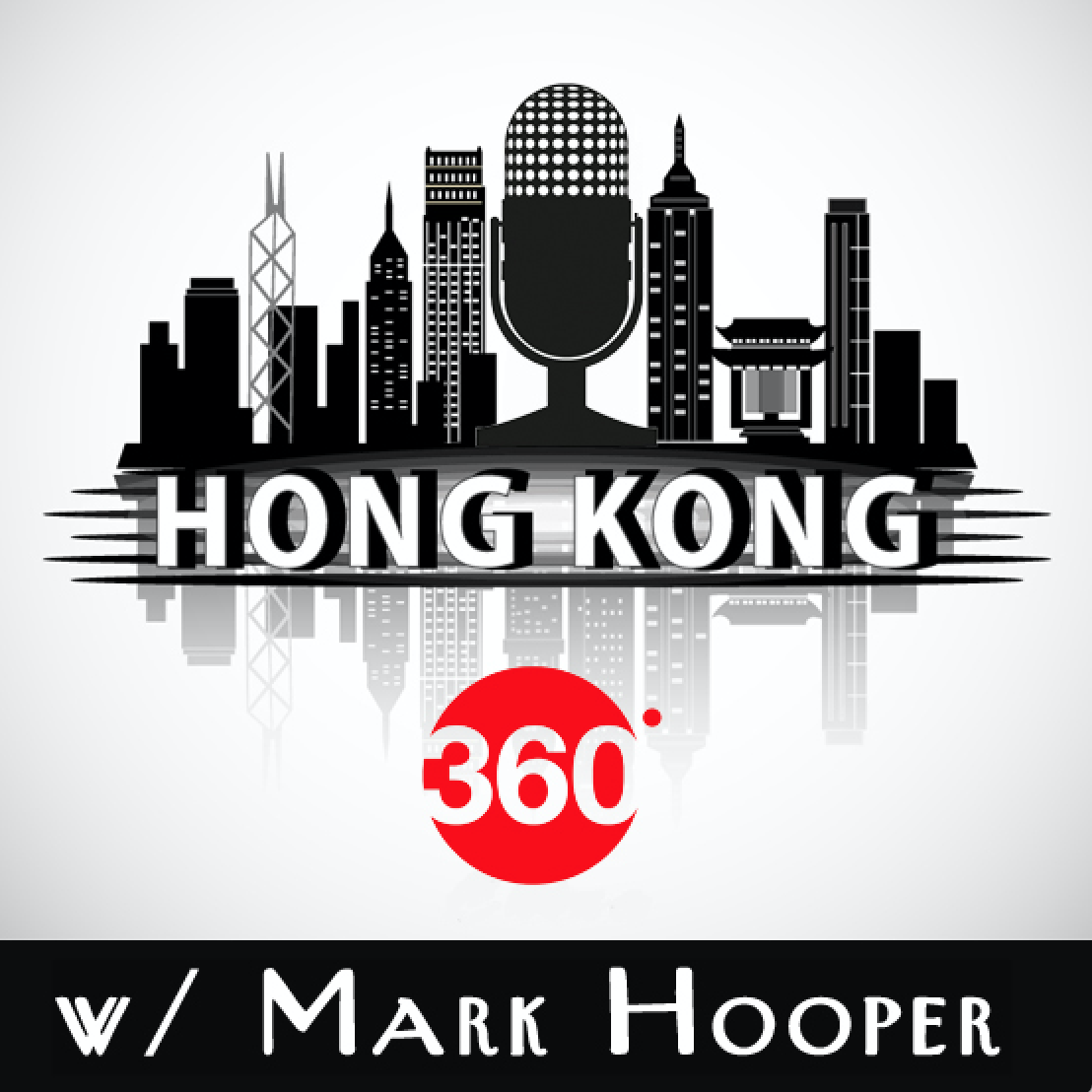 2016 was an incredible year for Radio Lantau, with our platform gaining listeners, and incredible selection of radio talent and a lot of media attention. We enter 2017 with a brand new show.
Mark Hooper is an experienced broadcaster and after a lot of hard work and effort, he hosts Hong Kong 360, our first politics, arts, culture and current affairs programme.  You will be able to hear the first episode at 7pm on Thursday 19th January on www.radiolantau.com.