Details

Written by

Mark Hooper

Category: Hong Kong 360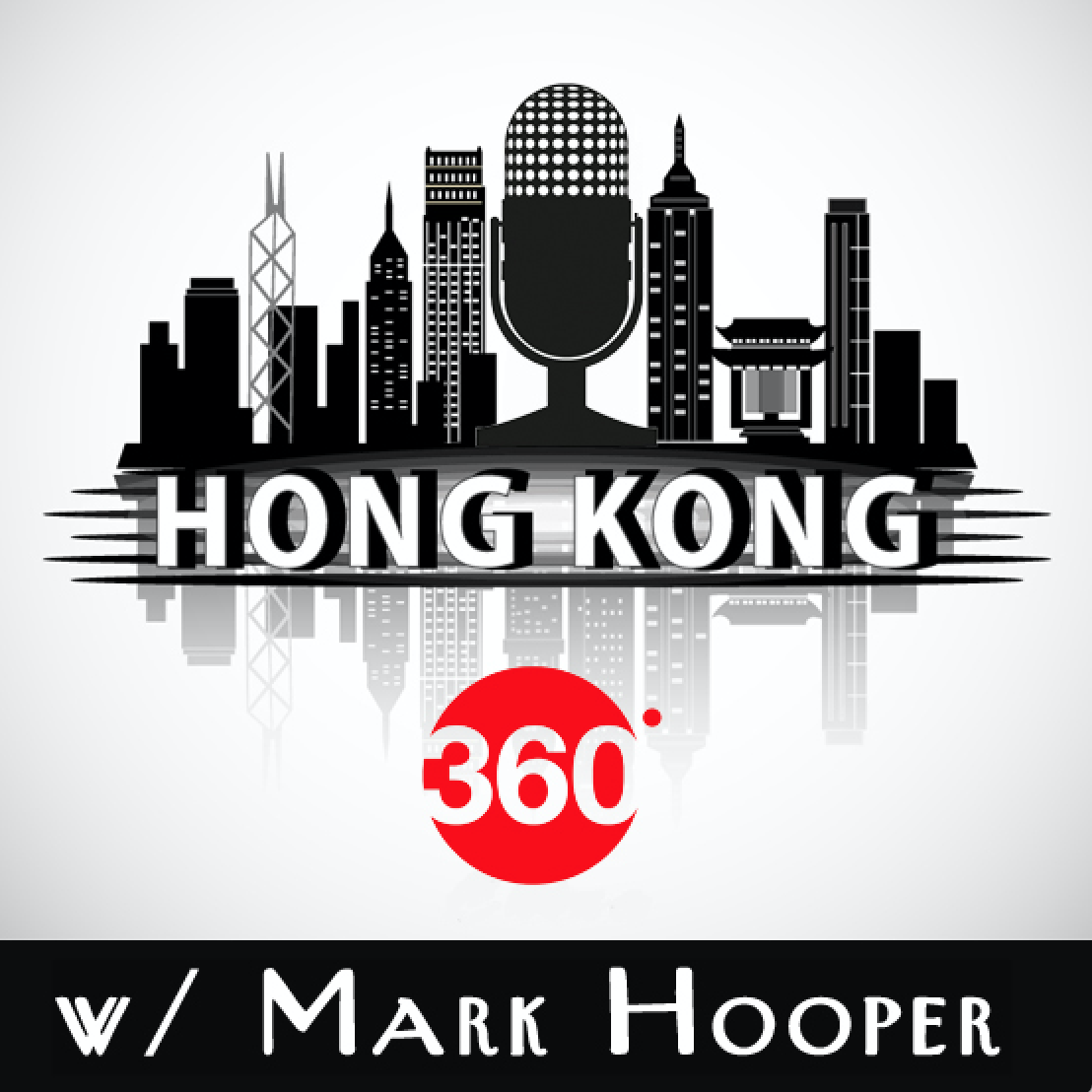 Hong Kong 360 makes its premiere on Radio Lantau with guest Michael Chugani, a Hong Kong-born American citizen who has worked for many years as a journalist in Hong Kong, the US and London. Aside from being a South China Morning Post columnist where he writes "Public Eye," he also hosts TVB's "Straight Talk" show. He has also published a number of books on politics.
On our first show, Michael will discuss the upcoming election in Hong Kong, his take on the recent US election and the rise of Donald Trump as it relates to China, and will tell us whether Hong Kong as a city has "lost its mojo."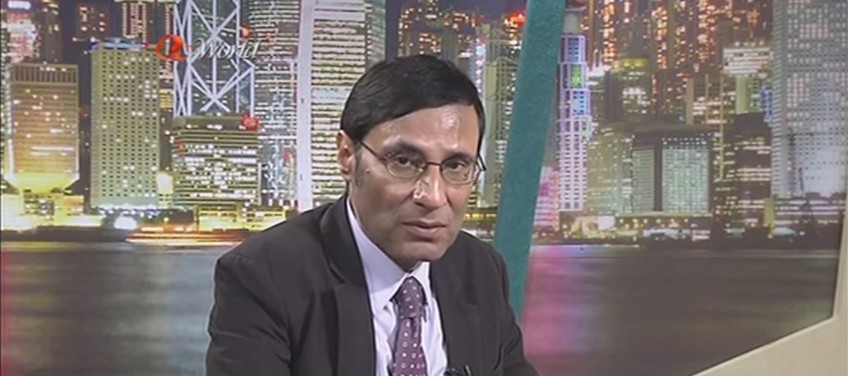 Please tune-in to our first program of Hong Kong 360. Thursday night 7pm on http://radiolantau.com
Details

Written by

Radio Lantau

Category: Vinyl Voyages
Vinyl Voyages with Josh & Laura
Radio Lantau – Show 13
Saturday 14th January 4pm – 6pm (HKT)
Artist – Track
Roy Ayers – Everybody Loves The Sunshine

Tom Ze – Gloria

Os Mutantes – A Minha Menina

King Curtis – Memphis Soul Stew

Harold Mabern – I Want You Back

Les Baxter – Hot Wind

The Stovall Sisters – Hang On In There

Pedro Santos – Dual

Pat Martino – Baiyina

John Mayer – Acka Raga

Ocho – Coco May May

Gato Barbieri – Tupac

Weather Report – Boogie Woogie Waltz

Miles Davis – Spanish Key (7" edit)

Boogaloo Joe Jones – Freak Off

Marcos Valle – Crickets Sing For Anamaria

Hubert Laws – Fire and Rain

Afro Latin Vintage Orchestra – Resurrection

Los Brasillios – Brasilian Beat

Os Brazoes – Volksvolkswagen Blue

Bonga – Kambumbo

Rob – Loose Up Yourself

Nkwitchoua – Po Lusi

Le Robin Orchestral – Sex Machine

The Chopsticks – Land Of A Thousand Dances

The Highlighters Band – The Funky 16 Corners
Details

Written by

Radio Lantau

Category: Station News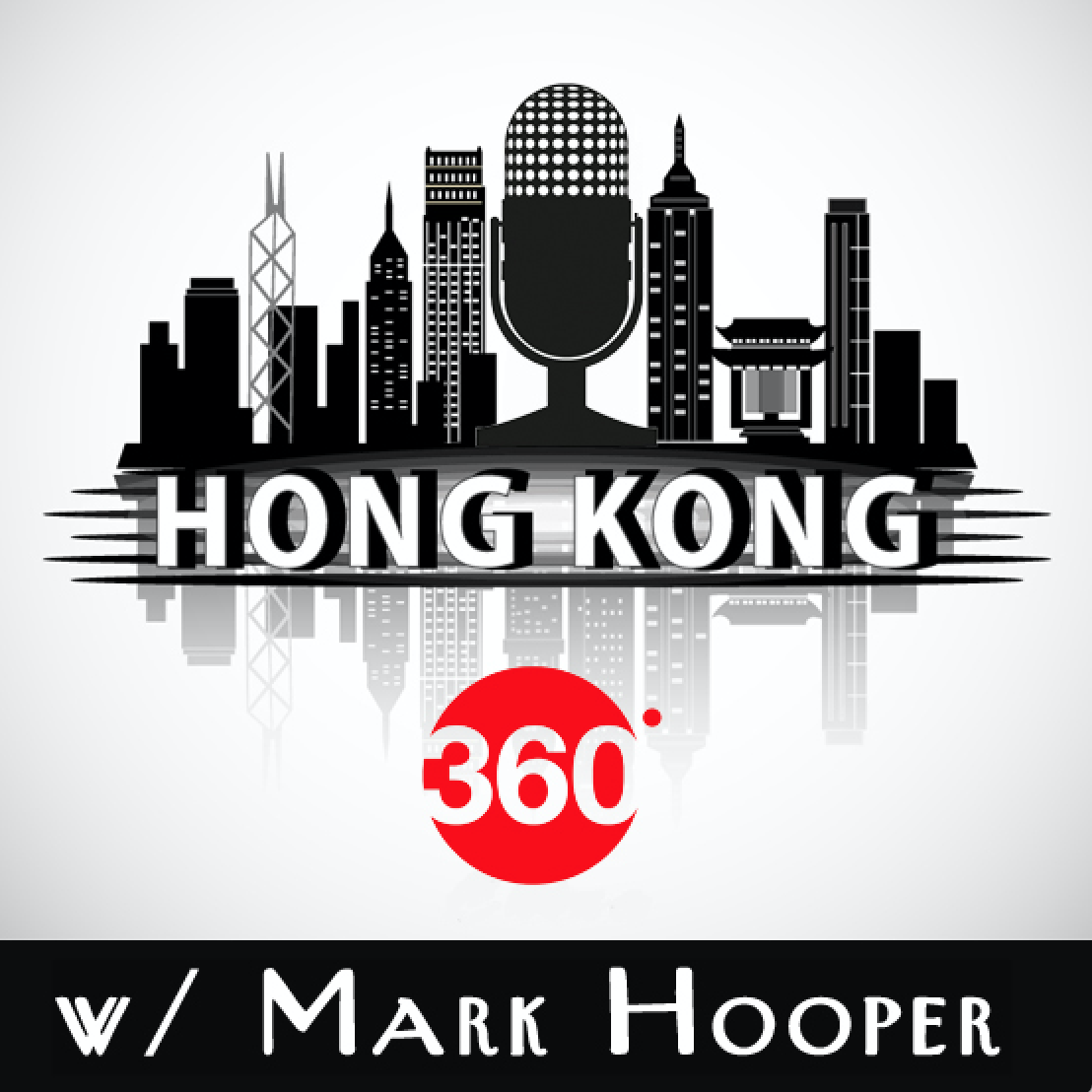 2016 was an incredible year for Radio Lantau, with our platform gaining listeners, and incredible selection of radio talent and a lot of media attention. We enter 2017 with a brand new show.
Mark Hooper is an experienced broadcaster and after a lot of hard work and effort, he hosts Hong Kong 360, our first politics, arts, culture and current affairs programme.  You will be able to hear the first episode at 7pm on Thursday 19th January on www.radiolantau.com.