Details

Category: Hong Kong 360
Written by

Mark Hooper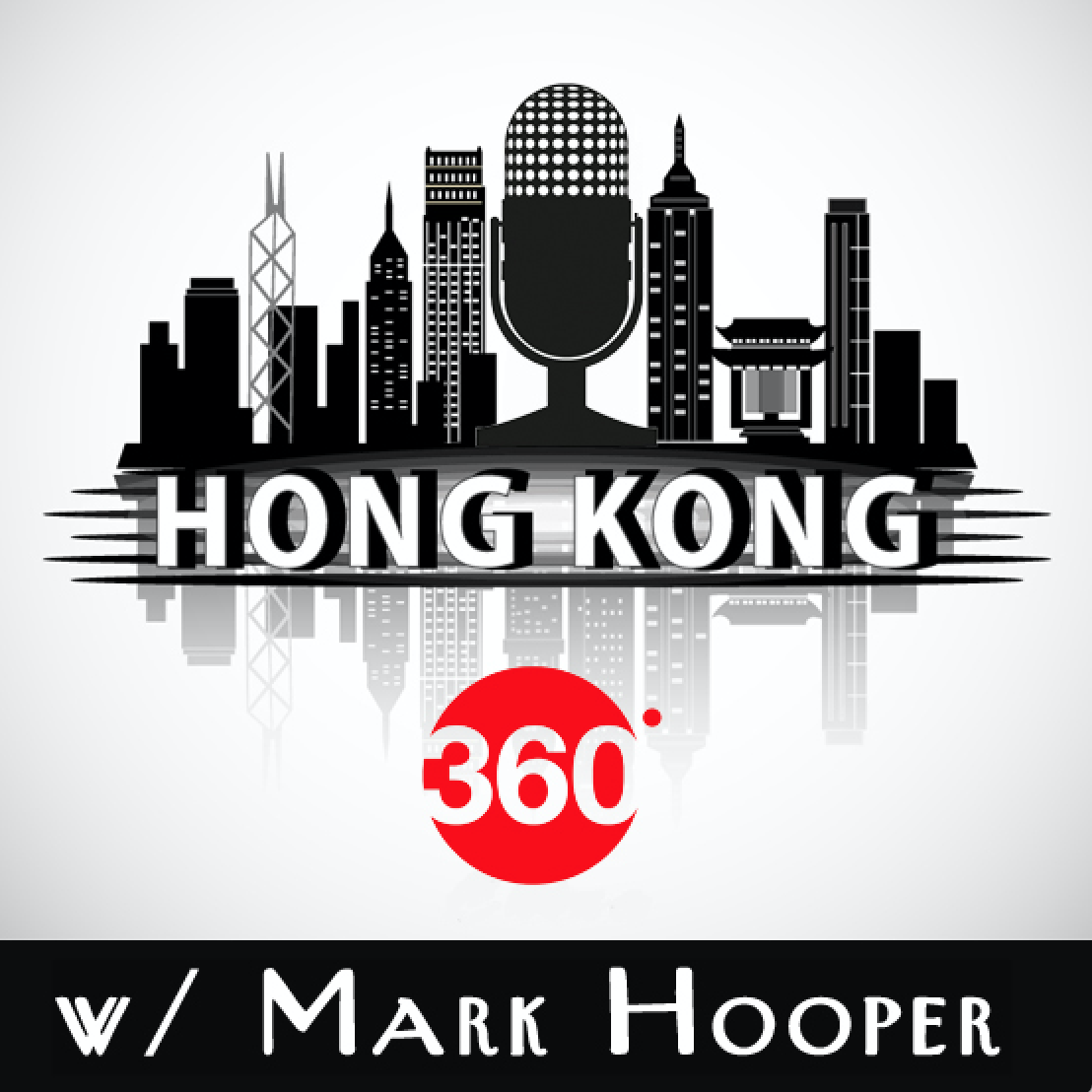 Today we talk with Jennifer Lai, who is the Managing Partner and Head of Business of Henley & Partners in North Asia, here in Hong Kong. She is a long-time global business manager with extensive experience in international business development with a focus on China. Fluent in several languages spanning Europe and Asia, she previously worked in a European risk consultancy firm, where she acquired extensive experiences in international risk and mitigation for expanding global companies. In this episode, she talks about mobility, setting up a property/residency in another country, and the things to consider when moving around the world.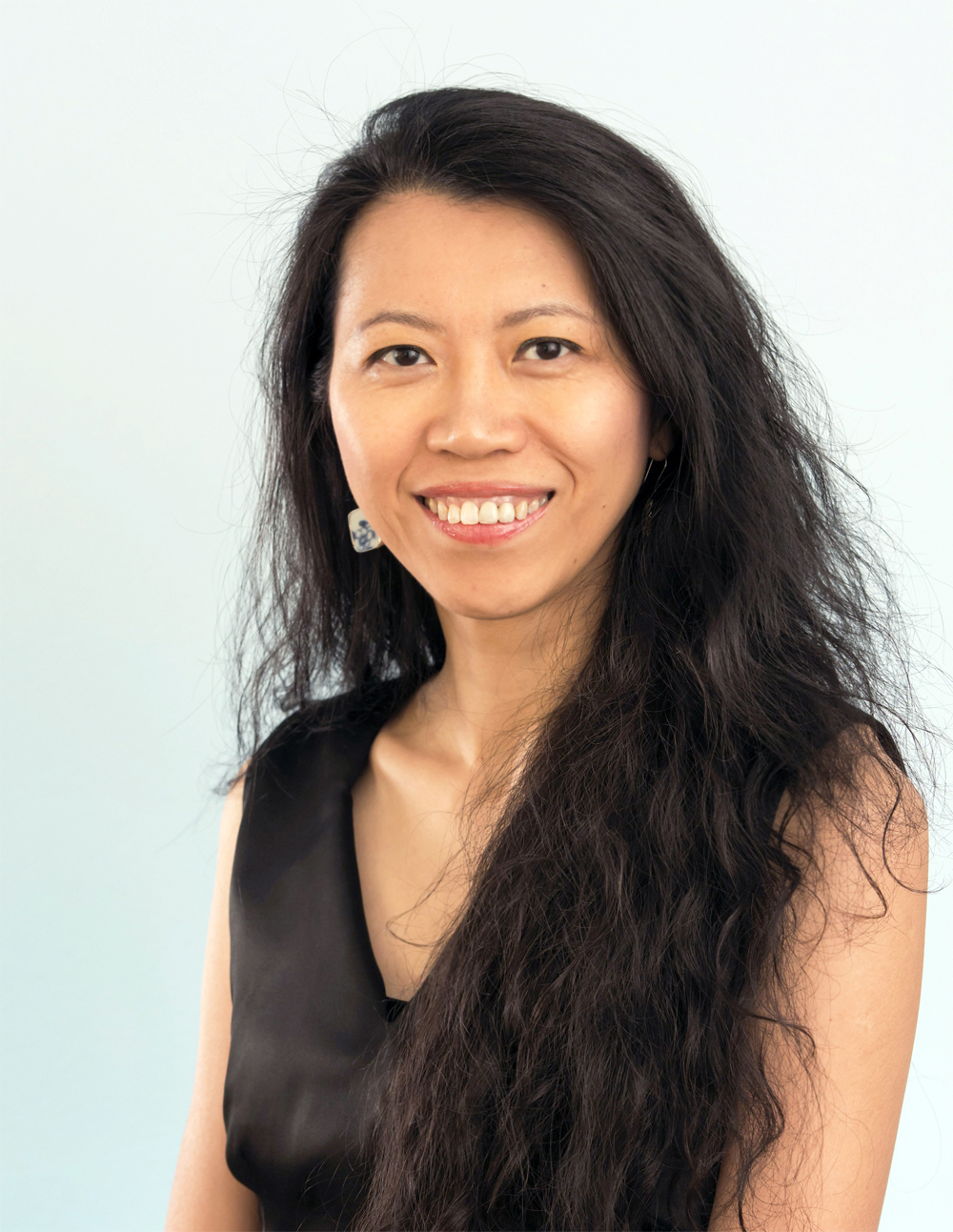 Jennifer Lai
Please tune-in to Hong Kong 360 Thursday night at 7 PM on http://radiolantau.com and archived soon thereafter.