Details

Category: Hong Kong 360
Written by

Mark Hooper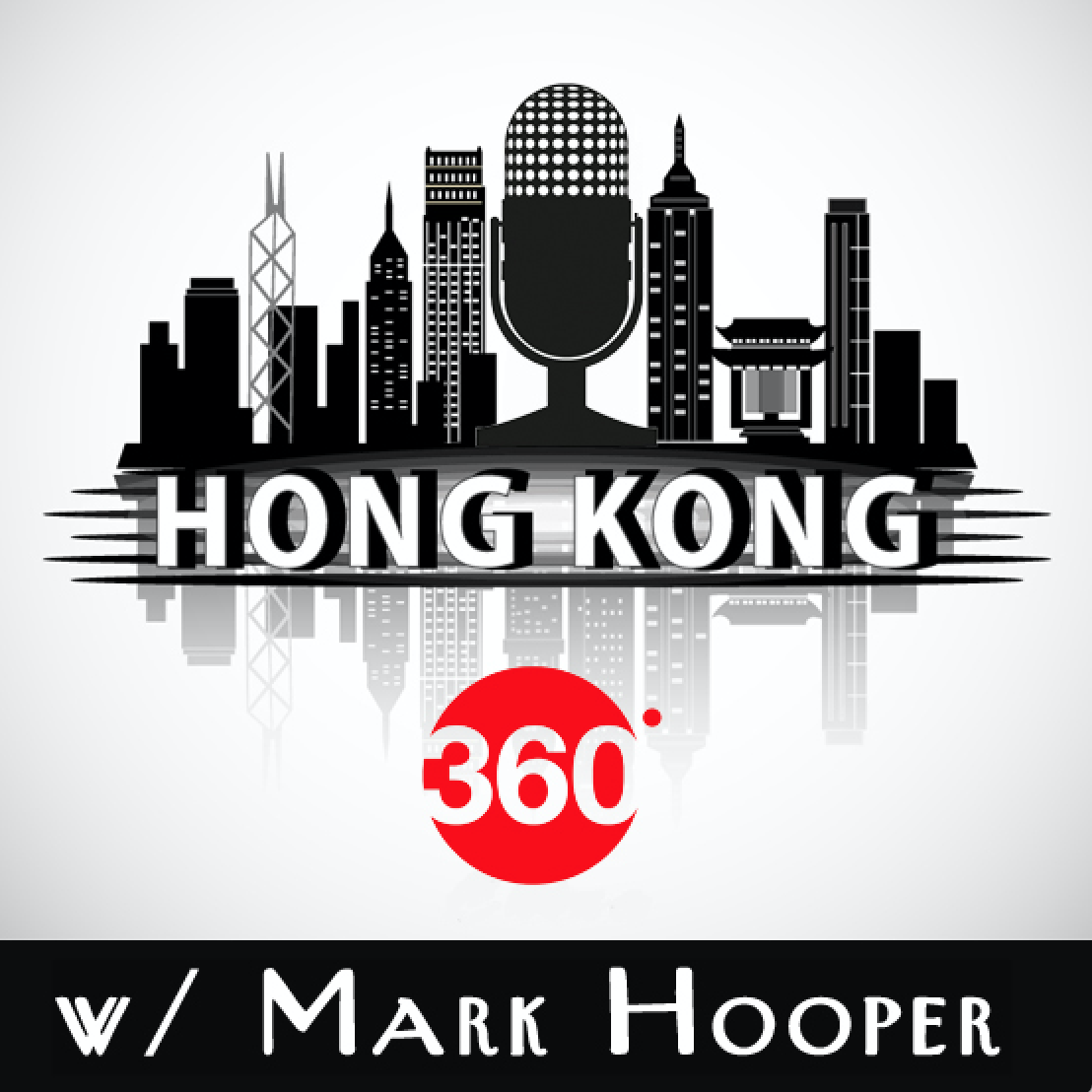 This week we talk with Tom Ballantyne, Chief Correspondent of the Hong Kong-published Orient Aviation magazine. Ballantyne has more than 40-years experience in international journalism. During the early 1970s, Tom was a war correspondent in Rhodesia (now Zimbabwe), as well as Angola and Mozambique. He returned to Australia in 1975 to write for the Sydney Morning Herald. Ballantyne left the Herald in 1995, working as Asia Correspondent for the London-based Airline Business magazine before being appointed Chief Correspondent of Orient Aviation. As well as writing, he is a regular commentator on aviation issues on TV and radio for BBC World and CNN to name a few.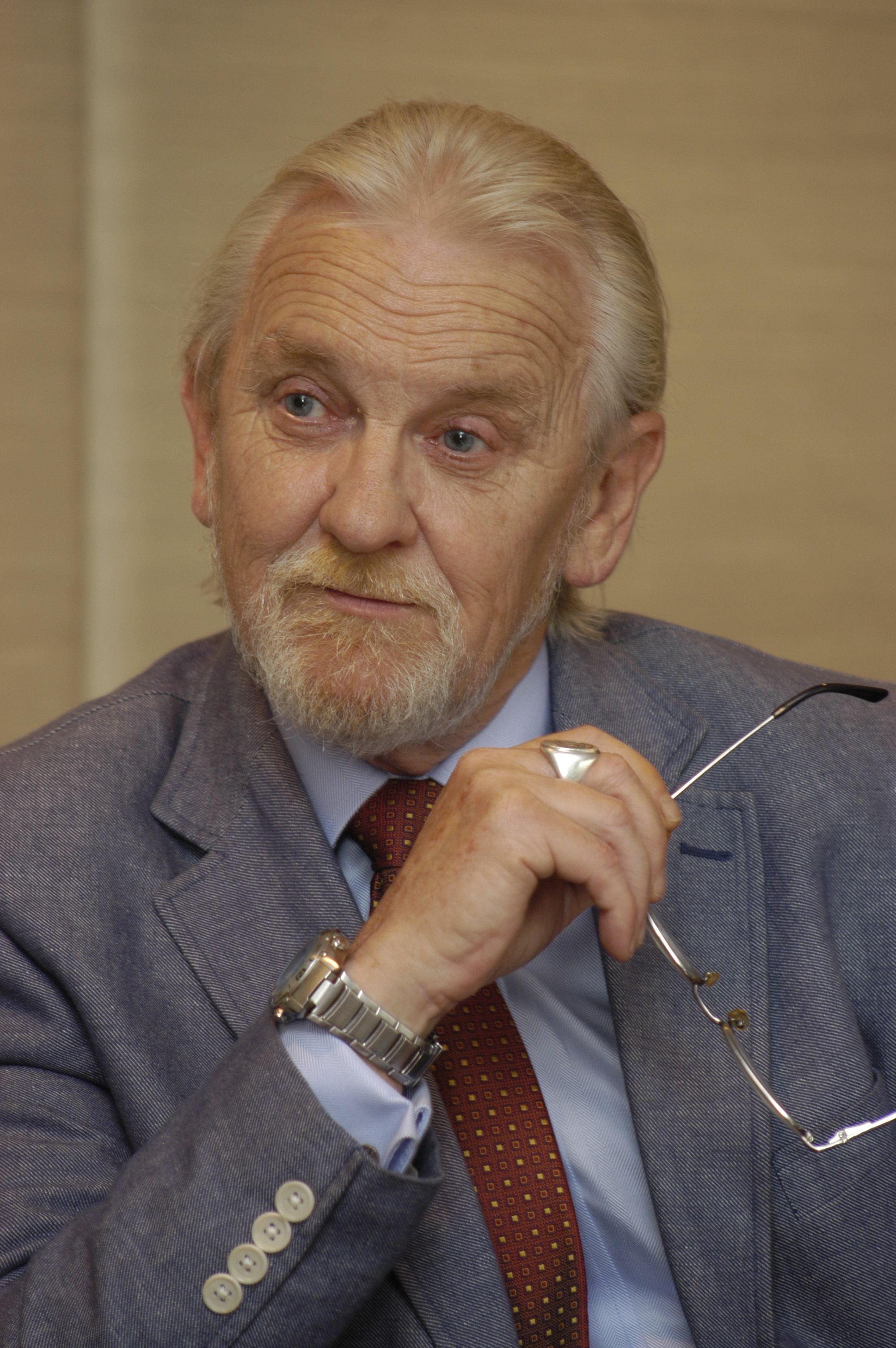 Please tune in to Hong Kong 360 Thursday night at 7 PM on http://radiolantau.com and archived a few days later.