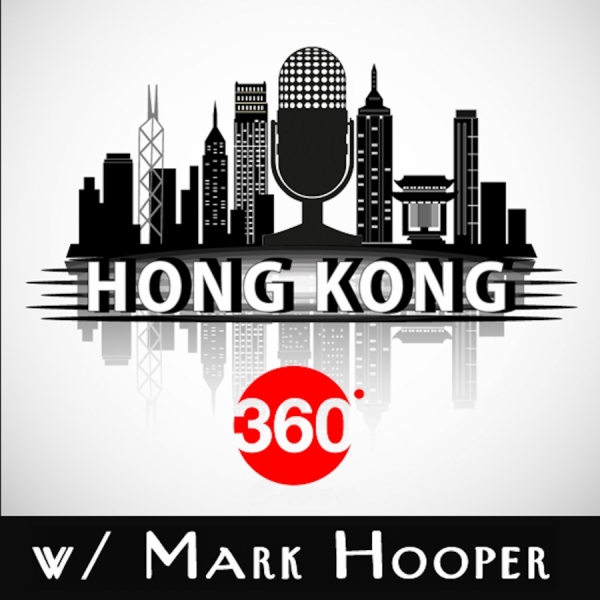 This week we talk with Simon Ng, an independent consultant working on air quality, urban transportation and sustainability issues. He was former Chief Research Officer for Civic Exchange, and has served as an Expert Member of the United Nations Centre for Regional Development Regional Environmentally Sustainable Transport Forum in Asia since 2006. Mr Ng is a co-author of Global Cities: Urban Environments in Los Angeles, Hong Kong, and China, published by MIT Press in 2017.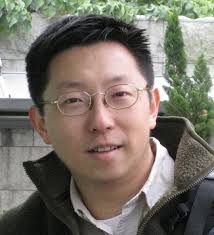 Simon Ng, Environmental and Sustainable Cities Consultant
Please tune in to Hong Kong 360 w/ Mark Hooper on Thursday night at 7 PM on http://radiolantau.com and archived soon thereafter.