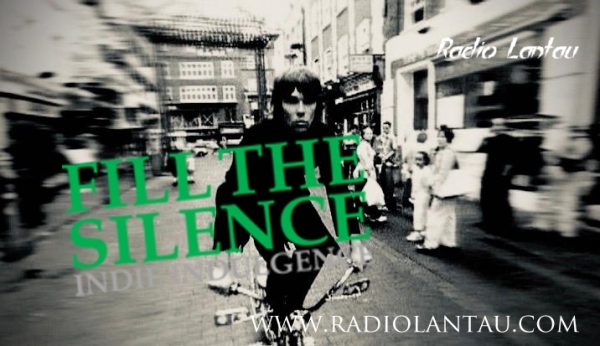 Fill The Silence Radio Show 8 on Radio Lantau, Hong Kong's Number 1 Radio Station.
Air date 12th November 2019 on http://radiolantau.com
Unsigned indie indulgence hosted by Keith & Stu from The Sleeves. Made in Hong Kong but collated and listened to worldwide.
Playlist
Fire - A 1000 Days Gone (Belfast)
These Wrongs Are My Advice - Brother Plainview (Hong Kong)
No One Cares - Elizabeth The Second (Italy/UK)
Hanging On - Empty Friend (London)
Disco Nights (radio edit) - Johan Sultan (Malaysia)
The Elements - KilgrVston (Edinburgh)
Last Days Of Summer - Victorias Flight (Glasgow)
Turn Me Up - Strangeways (Southampton)
Lavender - The Royals (Southend)
I'm Free - The Forty Nineteens (Los Angeles)
Walk On By - The Banshees (Liverpool)
Big Idea - Idlechord (South Wales)
But I Will Rise Again - Esimorp (Hong Kong)
Movin' On - Marquis Drive (Walsall/Cannock) 
How to listen
Listen live on www.radiolantau.com. Streaming live 24/7 x 365 from Lantau Island to all over the world.
Listen to archived shows on Mixcloud
?feed=//www.mixcloud.com/widget/iframe/&hide_cover=1" style="width:100%;" seamless>
?feed=https%3A%2F%2Fwww.mixcloud.com%2FRadioLantau%2Ffill-the-silence-8%2F&hide_cover=1" frameborder="0">